From Negative to Positive: How a Beauty Salon Rebuilt Its Online Reputation
219
%
increase in review feedback
5 Star
rating and removed all negative reviews
1st
organic SEO ranking (was 11th)
This client was dissatisfied with the low volume of feedback they were receiving on their Google reviews. Despite serving approximately 100 new clients each month for over 5 years, they only had 53 reviews, which they felt did not accurately represent their business. Additionally, they were concerned about unfavorable reviews that they believed unfairly reflected on their customer experience and could damage their reputation.
Our client was also interested in improving their organic search results. When their brand was searched, it only appeared 11th in the search results, which was not ideal. We worked with them to address these issues and improve their online presence.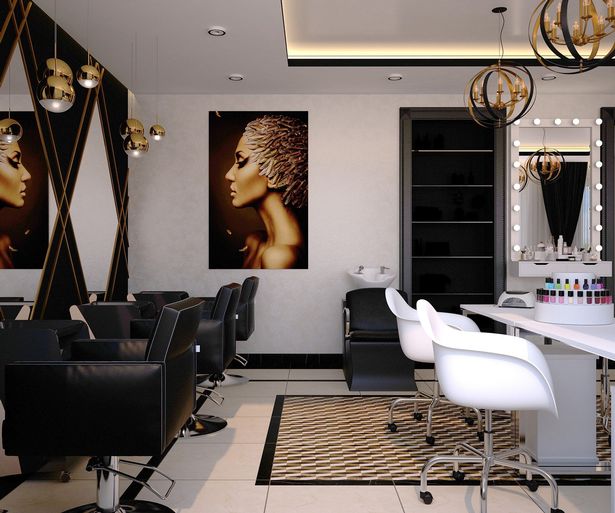 Increase Review Feedback
Maintain star rating of 4.9 or higher
Remove Negative Reviews 
Improve SEO Ranking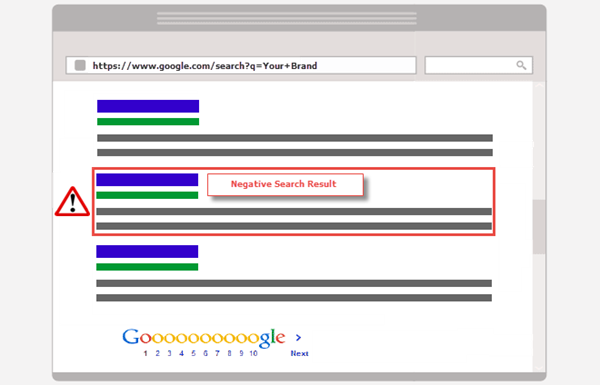 Review Removal
Google Review Amplification
Google Review Management
219% increase in Google review feedback
Removed multiple negative reviews
27% increase in Google review rating
Currently 5-star rating
Removed all negative reviews
#1 organic SEO ranking (was previously 11th)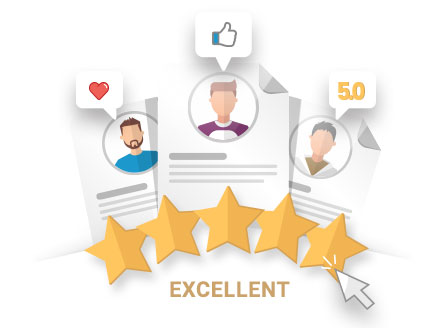 After working with us, this business has achieved a perfect 5-star rating and now occupies the number 1 spot in organic search results rankings. As a result, when customers in their area are comparing beauty salons, this business ranks higher than all others and has built trust with potential clients through their glowing reviews. These improvements have led to increased sales for the business.
"Small businesses are at the mercy of negative customer reviews. A few words can have a devastating impact on your online reputation, future sales and even your recruitment efforts… But Irish startup ProAction Labs will erase negative reviews about a business online in a no win-no fee model that claims to have an 88 per cent successful removal rate within 15 days."
We remove damaging online content. If we don't succeed, you don't pay.
With years of experience solving online defamation issues, we are the best choice to solve your online crises. Contact us today to discuss your online reputation repair campaign.
How is your online reputation looking? Not great? Now is the time to clean it up. No win, no fee!
Hugely impressed how Proaction Labs were able to remove a review that was posted about our business that had nothing to do with us. Great job!
Great job in removing a fake google review. Easy, straight forward process. Someone attacked us with fake reviews. We cannot thank them enough.
Thanks to them, the fake Google reviews that we had been unable to remove for a year were taken down within a couple of weeks. Much appreciated!
Our experience has been amazing so far. The team have helped us delete fake reviews for my business. Very impressed with the whole process.
Removed fake reviews which I suspect were competitors. Very pleased with the service and the ongoing work they do for us here.
Big thumbs up to Proaction Labs for their professionalism and insights. They are at the top of their industry. Keep up the good work!