We build amazing websites and robust software applications!
What we do
Our team of experienced Web Design Experts create visually stunning and engaging websites that communicate our client's values and help grow their business through lead generation and online sales.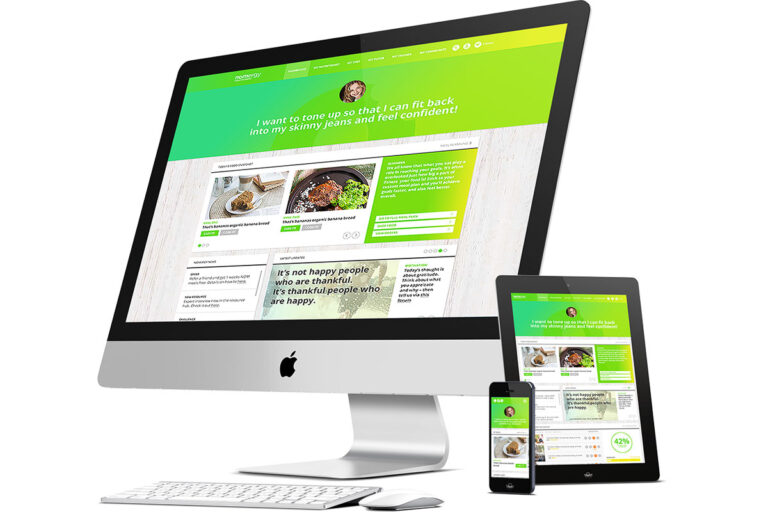 ProAction Labs is a leading Irish Website Design Agency
We create exceptional Websites for marketing managers and business owners to help them connect with their online audience & convert their website visitors into loyal customers.
It's never been easier to get started with your new business website!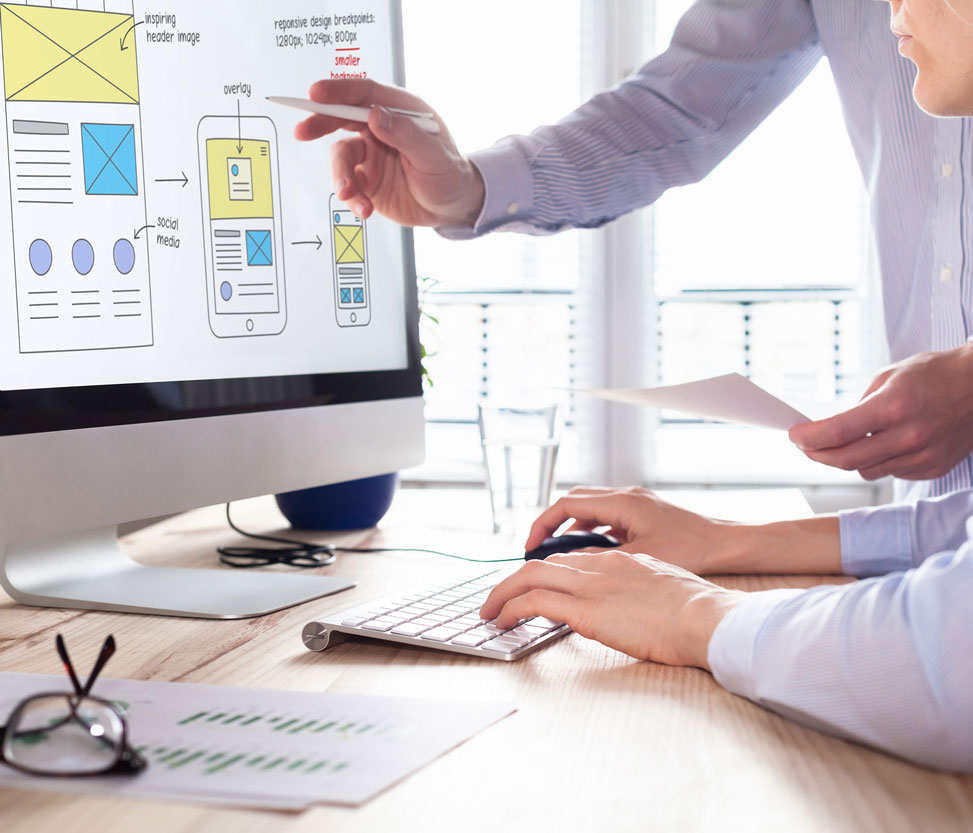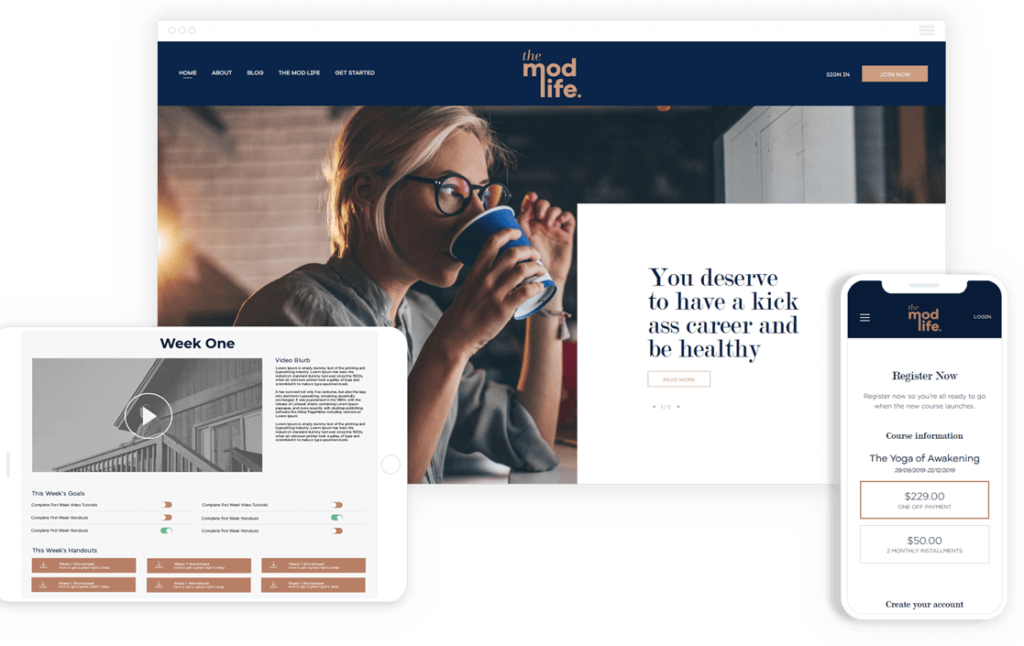 Website design tailored to your business needs
You want a website that is customised to your specific requirements. That's why we never use preset templates in web design. All our custom website designs are built from the ground up with your requirements in mind. We take the time to learn about your business, your customers, and specific needs so that your website is not only beautiful but also helpful to grow your business in a meaningful way.
User-friendly website that drives conversion
Welcome to our world of website design! We believe that creating the best website goes beyond aesthetics. It's all about making it user-friendly and optimizing it for conversions. That's why our team of UX experts dives deep into research and planning, focusing on the user-flow to ensure your website is intuitive and seamless. We take pride in subjecting your website to multiple testing phases, guaranteeing that it meets the needs of your valuable customers. Join us on this exciting journey to create a website that not only looks great but also delivers exceptional user experiences.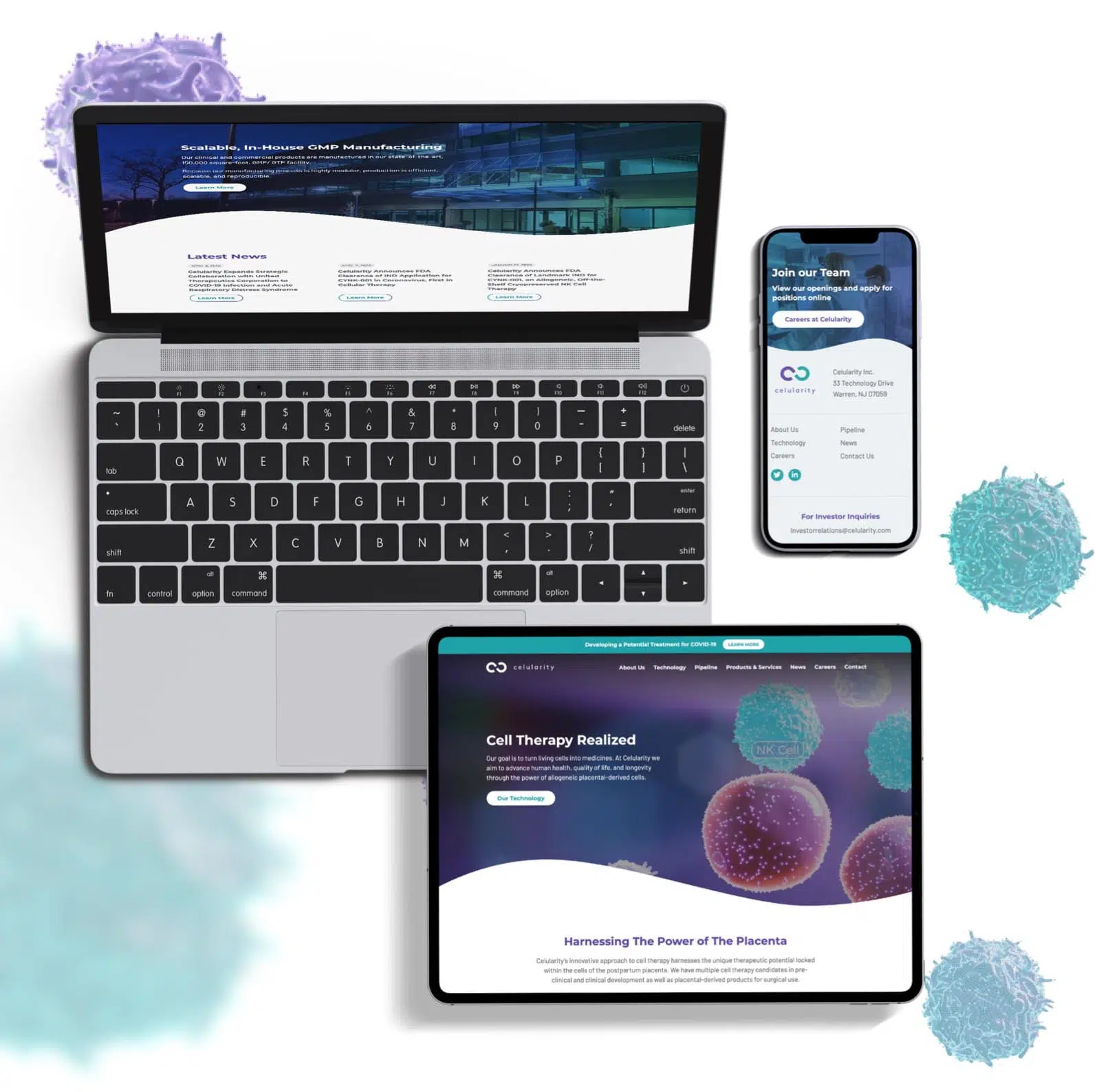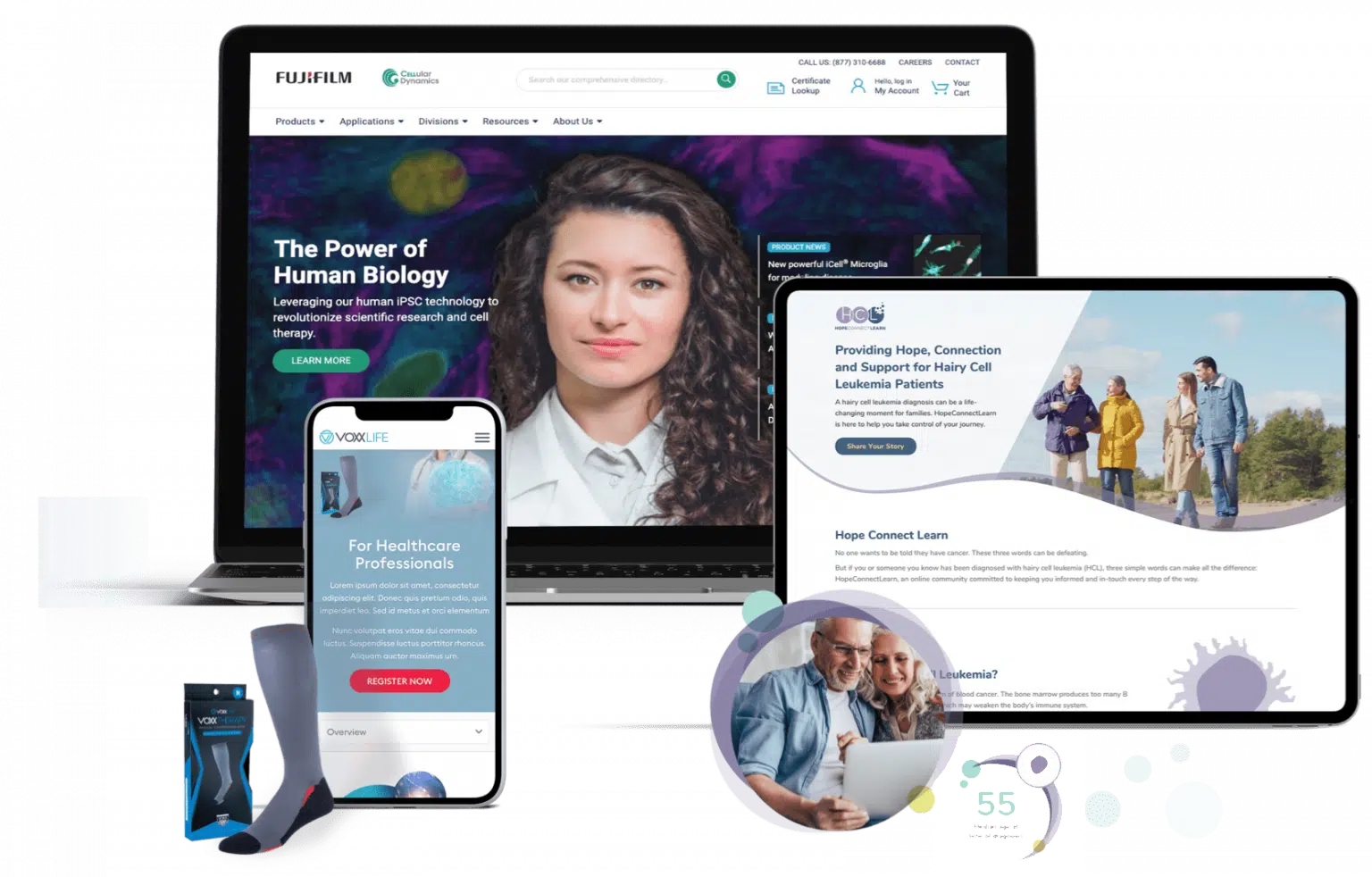 Technically flawless, scalable website design
You want your website to have a solid foundation with reliable, secure codes. No matter how simple or complex your website is our front-end designers and server-side developers stick to the coding best practices from the very beginning. As a result, you'll get a robust, scalable website which can be easily extended with new features and functionalities as your business grows.
Mobile-friendly and optimised for search engines
We know it's important for your website to be found in the search results. We have one of the best SEO teams in Ireland who advises our website designers to make sure your site structure is consistent with the SEO best practices. For most of the businesses, more than 50% of the total website traffic comes from mobile devices. So, we make sure your website has a responsive design and provides a consistent user experience regardless of the screen sizes.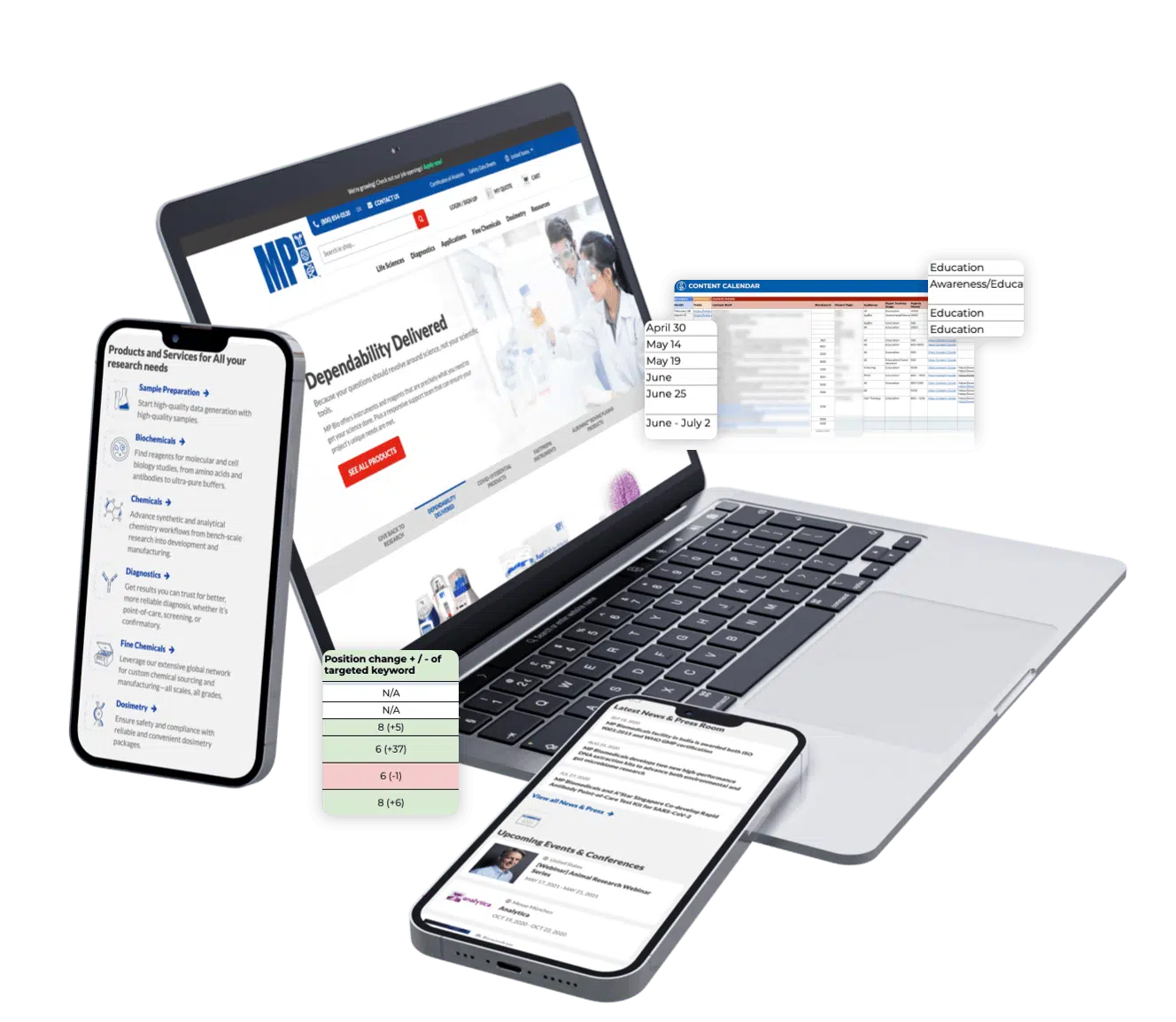 Why ProAction Labs?
Learn why we are the Irish Web Design Agency behind Ireland's most loved brands & businesses.
Hugely impressed how Proaction Labs were able to get our website to 1st place for our area. Always at hand to help us with our website. Great job!
Great job in removing fake google reviews. Easy, straight forward process. Someone attacked us with fake reviews. We cannot thank them enough.
Proaction delivered invaluable results with two projects: a thorough SEO audit and a website redesign. Best investments for our business.
Doing business with you was a true pleasure! Outstanding service, competitive pricing. Your redesign surpassed expectations, boosting productivity and online sales. Thank you!
Working with ProAction for over a year now. Strong team, excellent support and communication. Responsible, professional, results-driven. Highly recommended for SEO services.
Big thumbs up to Proaction Labs for their professionalism and insights. They are at the top of their industry. Don't know how they do it but keep up the good work!
Over 25+ years of experience has enabled us to develop expert strategies and innovative technology to provide digital services from web design, SEO and digital management campains that remove negative content from websites and search engines at the source.
There are a plethora of options available to small businesses in Ireland, so it's crucial to work with a company that understands your needs. We draw on years of experience in digital services to help our clients achieve their goals.