Professionally Remove Google
When your reputation is on the line, you can count on us!
Remove Google reviews quickly and efficiently. If we don't succeed, you don't pay.
Who are we?
YOUR ANTI-NEGATIVITY VOICE
Maintain control over your relationships, income, and business by not allowing external opinions or narratives to impact them.
Why choose us?
With over 25+ years of IT experience has enabled us to develop expert strategies and innovative technology that remove negative content from websites, social media, and search engines at the source.
Fake or genuine, bad Google reviews can damage a business's reputation. It's crucial to address them as they pose a significant risk to the business, especially in today's world of digital sabotage.
Our team of experts specialises in removing harmful Google reviews that may be negatively impacting your business's online reputation. By working with us, you can regain control over your brand's image and have peace of mind knowing that we have the knowledge and experience to address these issues effectively. Our reputation management service is entirely risk-free, as we only charge for successful removals.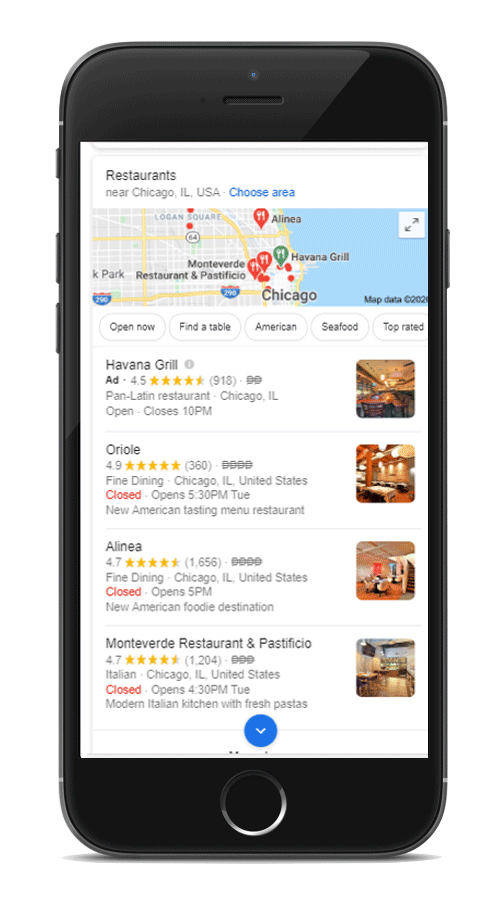 Google Review Removal
In today's digital age, online reviews have taken the place of traditional word-of-mouth recommendations. With the prevalence of Google My Business and other online platforms, negative reviews can quickly become a major headache for businesses, requiring them to shift into damage control mode. This is especially true given that over 90% of online shoppers use reviews to guide their purchasing decisions, with a significant proportion of these reviews being posted on Google.
As a result, it's vital for businesses to keep a close eye on their online reviews and take swift action to address any negative feedback. By proactively monitoring and responding to customer reviews, businesses can build a positive online reputation that helps to attract new customers and build customer loyalty over the long term.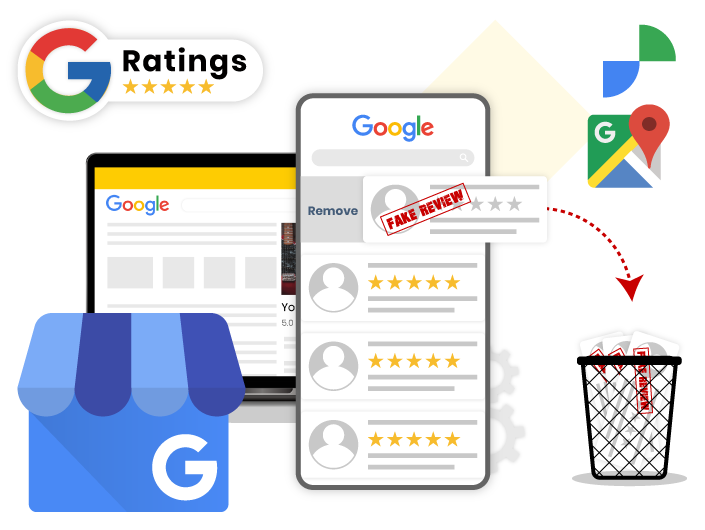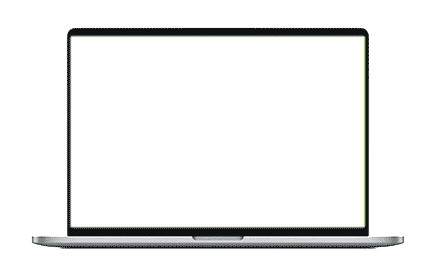 Undo the Damage
Negative reviews can have a significant impact on a business's bottom line. In fact, 64% of consumers make it a point to check Google reviews before visiting a business, which places it ahead of all other review sites. This means that if your business has negative reviews on Google, there is a high likelihood that potential customers and clients will be turned away. Moreover, a staggering 94% of searchers will actively avoid businesses with bad reviews. As a result, it's crucial to ensure that your business maintains a positive online reputation to avoid losing potential sales and customers.
While it may sound concerning, there are options available to preserve your company's reputation. Depending on your needs, we proactively work to safeguard the authenticity and precision of your Google My Business profile by identifying and removing problematic reviews.
Restore Your Ratings and Reputation
Our mission is to assist you in restoring the confidence of your clients, customers, and target audience. We achieve this through our comprehensive and efficient services, which permanently remove Google reviews that are false, misleading, or harmful, giving you the peace of mind to focus on repairing your brand's reputation.
Our top priority is to provide effective business support and to completely reverse the negative impact of any issues you may be facing. We are so confident in our ability to deliver results that we offer a guarantee: if we are unable to completely resolve the issue, you won't be charged. That's how confident we are in our service.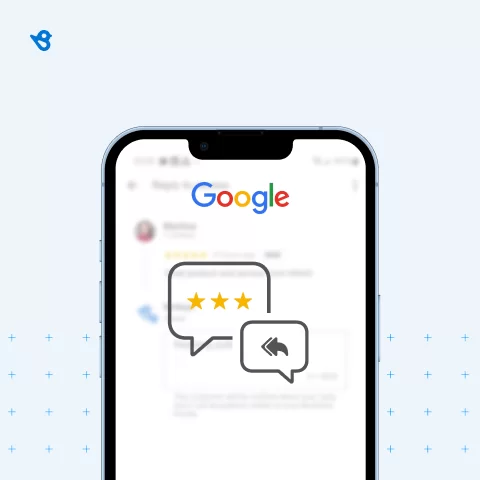 Why Do You need ProAction Labs Google Review Removal Solution?
Online Reputation Management (ORM) has become an imperative for businesses of all sizes – large, medium, and small. The mitigation of negative Google reviews holds utmost significance within the realm of ORM. Our comprehensive Google Review Removal Solution transcends the scope of safeguarding your business solely from the impact of unfavorable reviews. Presented below are the reasons that underscore the indispensability of a robust Google Review Removal Solution.
Clean Google My Business Listing
There are several sources of negative Google reviews. Below we are listing the main sources:
● Hard to please customers
● Business mistakes
● Angry Ex-employees
● Competitors
● Bad customer service
Due to these sources, your Google My Business listing may get flooded by negative Google reviews. You may fix the source, but the review which you already got sticks to your listing. What we do is, we remove Google reviews permanently.
Preserve Your Brand Identity
The integrity of your brand name stands as the cornerstone of your business. Establishing Brand Loyalty and Brand Awareness requires years of dedicated effort. When faced with negative Google reviews, some individuals resort to deleting their listing and creating a new one with a different brand name. However, this path necessitates starting anew, enduring the same arduous journey once more. Constructing Brand Loyalty and Brand Awareness is no easy feat; it takes time and perseverance. ProAction Labs Google Review Removal Solution offers a seamless way to eliminate Google reviews without the need to change your brand name.
Simplify Online Reputation Management
A Google review is a permanent fixture associated with your business. Attempting to dilute the impact of negative reviews by accumulating numerous positive ones can be promising. However, this approach tends to be effective only when the negative reviews are few in number. When confronted with a substantial volume of negative reviews, dilution can be effective. With our reliable Google review removal solution, we guarantee the complete removal of Google reviews, allowing you to present a pristine Google My Business listing. A clean GMB listing further facilitates the establishment of a stellar online reputation.
Effortlessly Combat Fake Reviews
Google offers the option to flag fake reviews for removal, but this avenue proves fruitful only when the review's content violates the platform's Terms of Service. Fake reviews are typically orchestrated and planted by envious competitors or disgruntled former employees. In such instances, flagging the reviews alone rarely leads to success. Our proficient services for removing fake Google reviews swiftly eliminate fabricated entries, safeguarding your online reputation against the repercussions of negative Google reviews.
Showcase Your Excellence
Unveiling your best attributes to potential customers represents the ultimate objective of Online Reputation Management. Upon achieving successful outcomes through our Google negative review removal service, you can cultivate a robust online reputation and proudly display it to your target audience. When a business untarnished by negative reviews occupies search engine results pages, it garners increased clicks. A higher Click-Through Rate (CTR) propels your primary goal of driving more sales.
Hugely impressed how Proaction Labs were able to get our website to 1st place for our area. Always at hand to help us with our website. Great job!
Great job in removing fake google reviews. Easy, straight forward process. Someone attacked us with fake reviews. We cannot thank them enough.
Proaction delivered invaluable results with two projects: a thorough SEO audit and a website redesign. Best investments for our business.
Doing business with you was a true pleasure! Outstanding service, competitive pricing. Your redesign surpassed expectations, boosting productivity and online sales. Thank you!
Working with ProAction for over a year now. Strong team, excellent support and communication. Responsible, professional, results-driven. Highly recommended for SEO services.
Big thumbs up to Proaction Labs for their professionalism and insights. They are at the top of their industry. Don't know how they do it but keep up the good work!

Join thousands of Irish businesses taking control of their online reputation
Our goal is to aid you in rebuilding trust with your customers, clients, and target audience. We offer comprehensive and efficient services that can permanently eliminate false, misleading, or harmful Google reviews or Online Content. This way, you can relax and focus on repairing your brand reputation.
ProAction Labs are here to support your business. We understand the weight these issues have and know how to reverse their impact. After we've done our bit, it'll be as if it never happened at all. If it's not, then you don't pay. It really is that simple!
Over 25+ years of experience has enabled us to develop expert strategies and innovative technology to provide digital services from web design, SEO and digital management campains that remove negative content from websites and search engines at the source.
There are a plethora of options available to small businesses in Ireland, so it's crucial to work with a company that understands your needs. We draw on years of experience in digital services to help our clients achieve their goals.