From Negative to Positive: How a Software Company Rebuilt Its Online Reputation
500
%
increase in review feedback
5 Star
rating and removed all negative reviews
1st
organic SEO ranking (was 9th)
A highly regarded Software Company approached ProAction Labs because they were experiencing a decline in reputation caused by numerous unfavorable online reviews and negative feedback. The Software Company believed that their Google reviews did not portray an accurate depiction of their company or customer experience, as most of their clients were content with their services.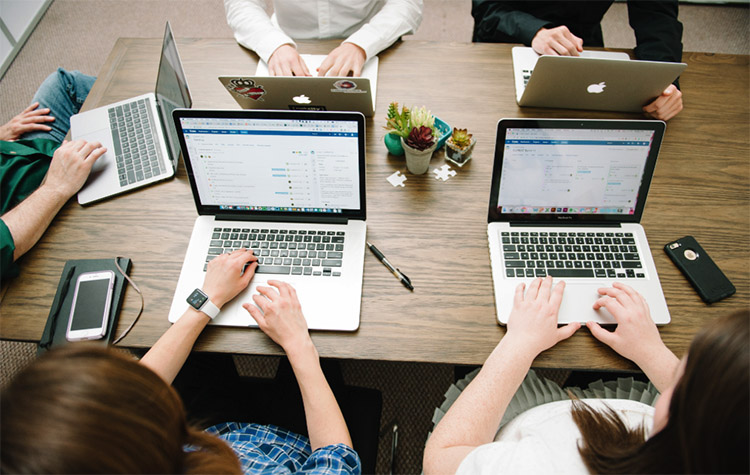 Remove as many negative reviews as possible
Drive new reviews to their Google reviews
Increase Google Star Rating
Improve SEO Ranking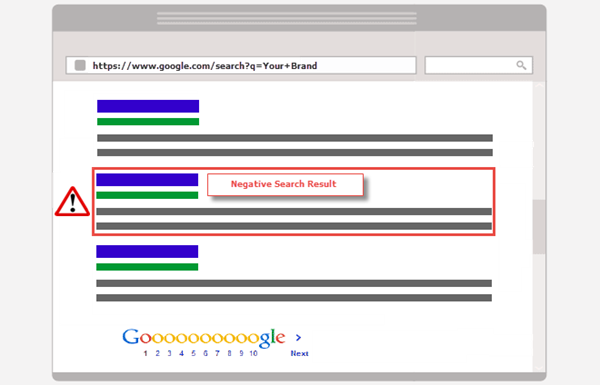 Review Removal
Google Review Amplification
Google Review Management
500% increase in Google review feedback
Removed multiple negative reviews
35% increase in Google review rating
Currently 5-star rating
Removed all negative reviews
#1 organic SEO ranking (was previously 9th)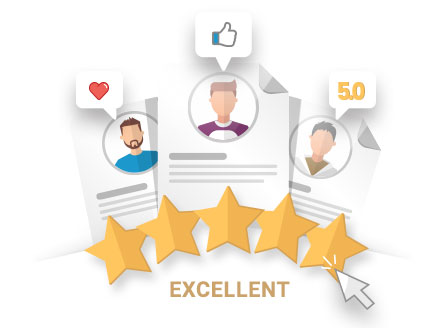 By obtaining more positive feedback and eliminating unfavorable reviews, this company can now differentiate itself from competitors in the comparison shopping landscape. Previously, negative reviews had impeded their capacity to attract new clients, but now their Google reviews have become a selling point for their services.
"Small businesses are at the mercy of negative customer reviews. A few words can have a devastating impact on your online reputation, future sales and even your recruitment efforts… But Irish startup ProAction Labs will erase negative reviews about a business online in a no win-no fee model that claims to have an 88 per cent successful removal rate within 15 days."
We remove damaging online content. If we don't succeed, you don't pay.
With years of experience solving online defamation issues, we are the best choice to solve your online crises. Contact us today to discuss your online reputation repair campaign.
How is your online reputation looking? Not great? Now is the time to clean it up. No win, no fee!
Hugely impressed how Proaction Labs were able to remove a review that was posted about our business that had nothing to do with us. Great job!
Great job in removing a fake google review. Easy, straight forward process. Someone attacked us with fake reviews. We cannot thank them enough.
Thanks to them, the fake Google reviews that we had been unable to remove for a year were taken down within a couple of weeks. Much appreciated!
Our experience has been amazing so far. The team have helped us delete fake reviews for my business. Very impressed with the whole process.
Removed fake reviews which I suspect were competitors. Very pleased with the service and the ongoing work they do for us here.
Big thumbs up to Proaction Labs for their professionalism and insights. They are at the top of their industry. Keep up the good work!